You deserve the elite treatment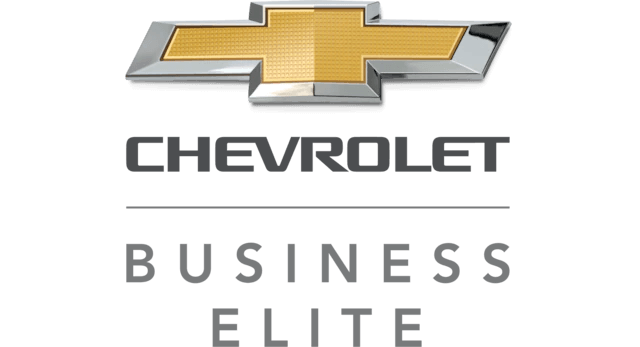 Partner with a Chevrolet Business Elite Dealer and we'll take the time to learn about your unique business challenges and offer you real solutions. We specialize in providing our commercial customers with the right vehicles customized to fit the specific needs of their job.
A business partner that works as hard as you do
As your professional partner, Chevrolet Business Elite Dealers provide a range of services designed to help keep your vehicles and your business running smoothly, including:
A dealer representative who knows your needs
Personalized help so you can select the right vehicle for the job
Expert recommendations for appropriate upfits
Extended service hours beyondthe traditional 9 to 5 day
Available work-ready loaner vehicles so you can stay on task
Fit to serve you
If you're interested in finding a work truck that can be fitted for your business, check out our inventory.